Rebecca Ludford, CFA, CFP® - Financial Analyst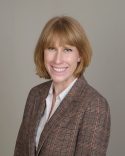 Rebecca Ludford joined the firm as a Financial Analyst in 2019.  Ms. Ludford is a CFA charter holder and CFP®  certificant. She is also currently working toward her MBA at the Haas School of Business at the University of California, Berkeley.
Michael Kinnear MBA, MS, CFP® - Operations Manager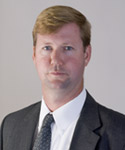 Michael Kinnear joined the firm as Operations Manager in 2002.  Mr. Kinnear is a CFP®  certificant and a graduate of San Diego State University earning both an MBA and a Master's degree in Financial & Tax Planning.
Jennifer Finley- Office Manager

Jennifer Finley joined the firm as our Office Manager in 2015.
Pam Priest – Administration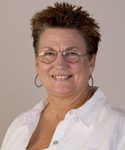 Pam Priest joined the firm in 1996.